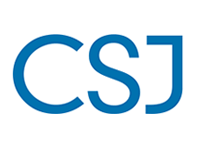 NHS AWAITS NEW MEDICAL-GRADE RUGGEDIZED IPAD CASE TO SUPPORT INFECTION CONTROL
NHS professionals will be able to see and touch the latest innovation in the fight against healthcare-associated infections (HCAIs) e.g. Norovirus and C-Difficile as the FlipPad™ is revealed at the IPS Annual Conference in Liverpool from 28 – 30 September, on Stand 24.
The new rugged, medical grade iPad case, made for the iPad Air and Air 2 is designed to be easily cleaned with standard infection control sprays, and is resistant to shock and accidental spillages.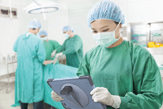 Developed in consultation with doctors and nurses at Great Ormond Street Hospital for Children, the FlipPad™ can hang on any standard NHS bedrail and be operated by a clinician wearing standard surgical gloves whilst also examining their patient. In addition the FlipPad™ also features a new antimicrobial glass to resist bacterial growth, and the materials used are approved for use in operating theatres and elsewhere in the NHS where infection prevention is important.